Nameless Reminisces His First Date With Wahu
Legendary Kenyan singer, David Mathenge alias Nameless has excited a section of his Insta-family after he decide to walk them down the memory lane to his first date with wife Wahu Kagwi back in the days.
On Thursday, Nameless narrated that on the material day Wahu came in an hour late and because he only had fixed cash, he had to order tap water as he waited for mama Tumiso to come.
"Just came across this on the internet, …Manze wimpy TBT took me back…if you know, you know… My first date with MamaTumiKeo was here. She came one hour late🤷🏾‍♂️😠… Nilikuwa nimeboeka na hiyo story lakini singemshow juu nilikuwa nataka kumwingisha box… Nikamshow, "it's ok"… Lakini kwa roho 😤….nikaendelea "infact I was just fine looking at the clock moving around and around😊" lakini kwa roho 🤷🏾‍♂️..Alafu I couldn't buy alot before she came, because I had come with exact cash for lunch for two. So ilibidi ni agize maji ya tap nikimgojea… Kumbuka hakukuwa na smart phones kuuliza " how far are you." Unangoja date yako in FAITH 🙏🏿🤷🏾‍♂️. Basi tungoje hii Corona iishe in faith. 💪🏾👊🏾…#quarentineManenoz #Memories #payback🤔 #wimpykid #faithoverfear😊👊🏾💪🏾" reads Nameless's narration.
Mathenge's narration excited a good number of celebrities who joined that conversation to also share their experiences at the Wimpy-a restaurant that was very popular back in the days.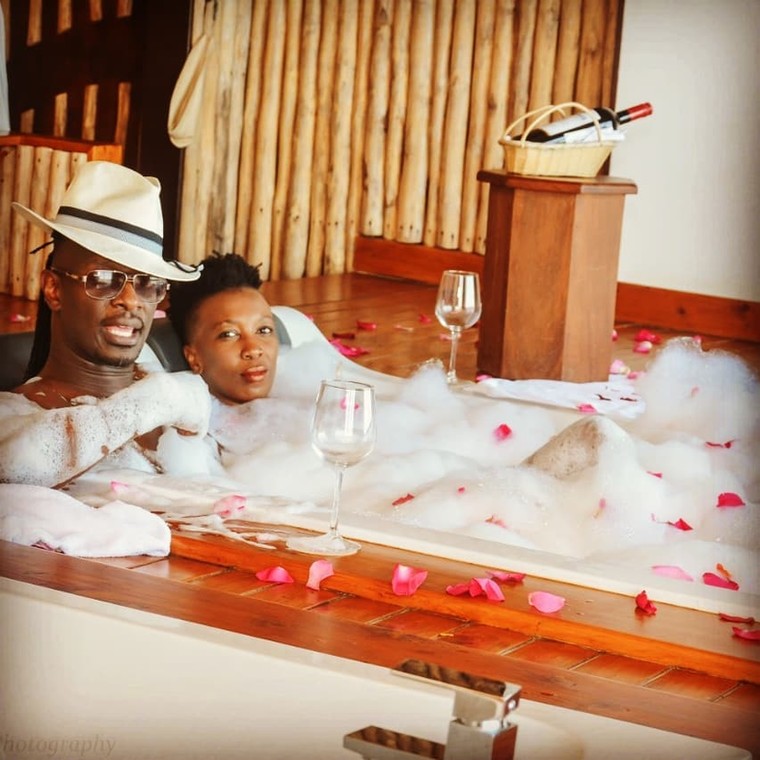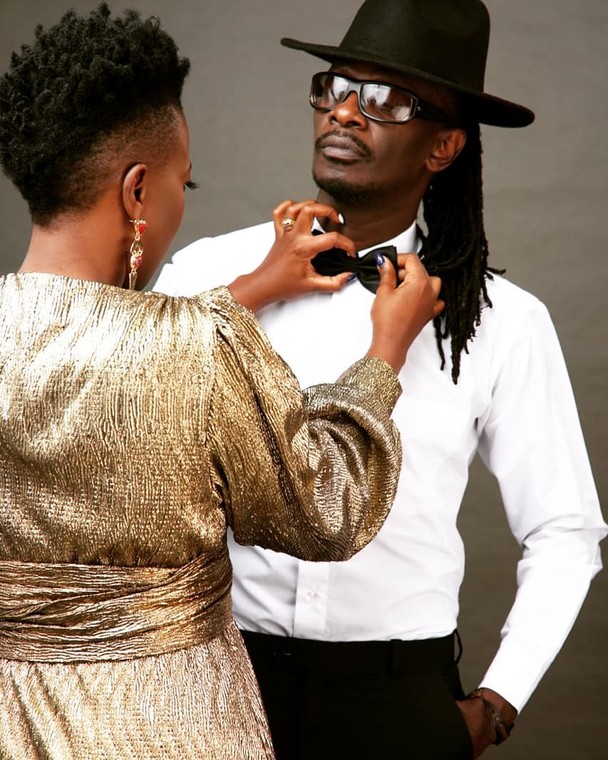 "I'm Cool With You", Stonebwoy Reacts To Shatta Wale's Claims Of Missed Calls
Stonebwoy has, in a recent tweet, reacted to comments made by Shatta Wale – who claimed the CEO of Burniton Music Group has stopped responding to his calls after the Asaase Sound Clash lyrical competition. In an interview with Kumawood actor Kwaku Manu', the multiple award winner disclosed his relationship with Stonebwoy has not been the same since then.
"After the clash when I call him, he doesn't pick and I have noticed that in life there are people who like to beef and I like such people a lot", he said. Stonebwoy knows my contact numbers and he knows the particular number I call him with yet he still doesn't answer when I call him," he added
But in a tweet, Stonebwoy stated that, though he is cool with Shatta Wale, it will be a false impression to suggest their friendship has mature to a more "brotherly" level
"I dey hear hear some phone call issues. @shattawalegh you know I'm cool with you..we cant assume that we are like "bread and butter" already. Small small okay bro, the last time I checked you haven't even replied your WhatsApp Yet", he said.
On Saturday, September 12, 2020, fans were able to enjoy a "Verzuz-like" battle between reggae and dance-hall greats Stonebwoy and Shatta Wale, who decided to switch things up by trading songs from within the same room. Together, the Ghanaian giants were able to perform their biggest classics in front of hundreds of indoor fans and about thousands social media users, all with their cultural flag behind mid-performance.
The morning after the much anticipated dancehall clash, social media users took to twitter to declare Stonebwoy the winner of the clash. Stonebwoy dominated social media trends after the night, with comments from social media users, stakeholders eulogizing him for putting out an outstanding performance. Shatta wale was mocked for leaving the stage just before the freestyle battle session which they claim was a clear indication of throwing in the towel.