Merqury Quaye To Set The Capital Ablaze With His Annual Celebrity-Studded Bash – GOLD RUSH LIVE
Ace Ghanaian Disk Jockey, Radio and TV personality, and founder of the Ghana DJ Awards, Merqury Quaye has, in partnership with electronic giants LG, has announced the date for this year's edition of his annual celebrity-studded bash dubbed "Gold Rush LIve".
Slated for September 26, 2020 | 8pm, the popular DJ, who is the brain behind the youth movement on radio 'The Turn Up Army', will be amassing a legion of industry stakeholders, colleague media practitioners, creatives (Musicians & Actors), and fans at the Cockpit Bar & Lounge in Osu to entertain them with back-to-back classic tunes from his turntable.
Not only will the event be inundated with music, the night will give Party-goers the opportunity to interact with their favorite celebs, in an up close and personal meet and greet affair segment. Guests at the Cockpit lounge will be treated to special cocktails, photo and a one on one chat with the CEO of Merqury Republic Merqury Quaye.
Over the years, the event's weekend saw stars from all around gather together to celebrate with Ghana's most favorite hype-man. The night life of the annual event has seen star-studded appearances from Tic, Wendy Shay, DJ Mpesempese, CEO of Lynx Entertainment Richie, Rufftown Records boss Bullet, Choirmaster, Donzy, and more.
Check Out Pictures From The Burna Comics And Audiomack Event In NYC
Over the weekend, Brooklyn hosted the special pop-up event Burna Comics, which saw Burna Boy's comic book world come to life. Hosted at Anyone Comics in Brooklyn, attendees were able to browse and grab limited editions Burna Boy comics, merchandise, and food, as well as enter a chance to win tickets to Burna's next concert in NYC. The event was free and followed health guidelines.
If you remember, Burna Boy's latest album Twice As Tall came accompanied by a comic book to "put the project in perspective abs some insight into the album title and why I chose it," the artist mentioned. Well, Burna and the team at Audiomack helped that come true IRL.
Speaking about the Burna Comics event, the Nigerian star mentioned: "The best part about creating a project is the idea of your listeners being able to engage with it! I haven't been on tour in months so I'm excited for my fans to have a chance to engage with my art! I feel blessed!"
Check out pictures from the Burna Comics x Audiomack event in NYC below.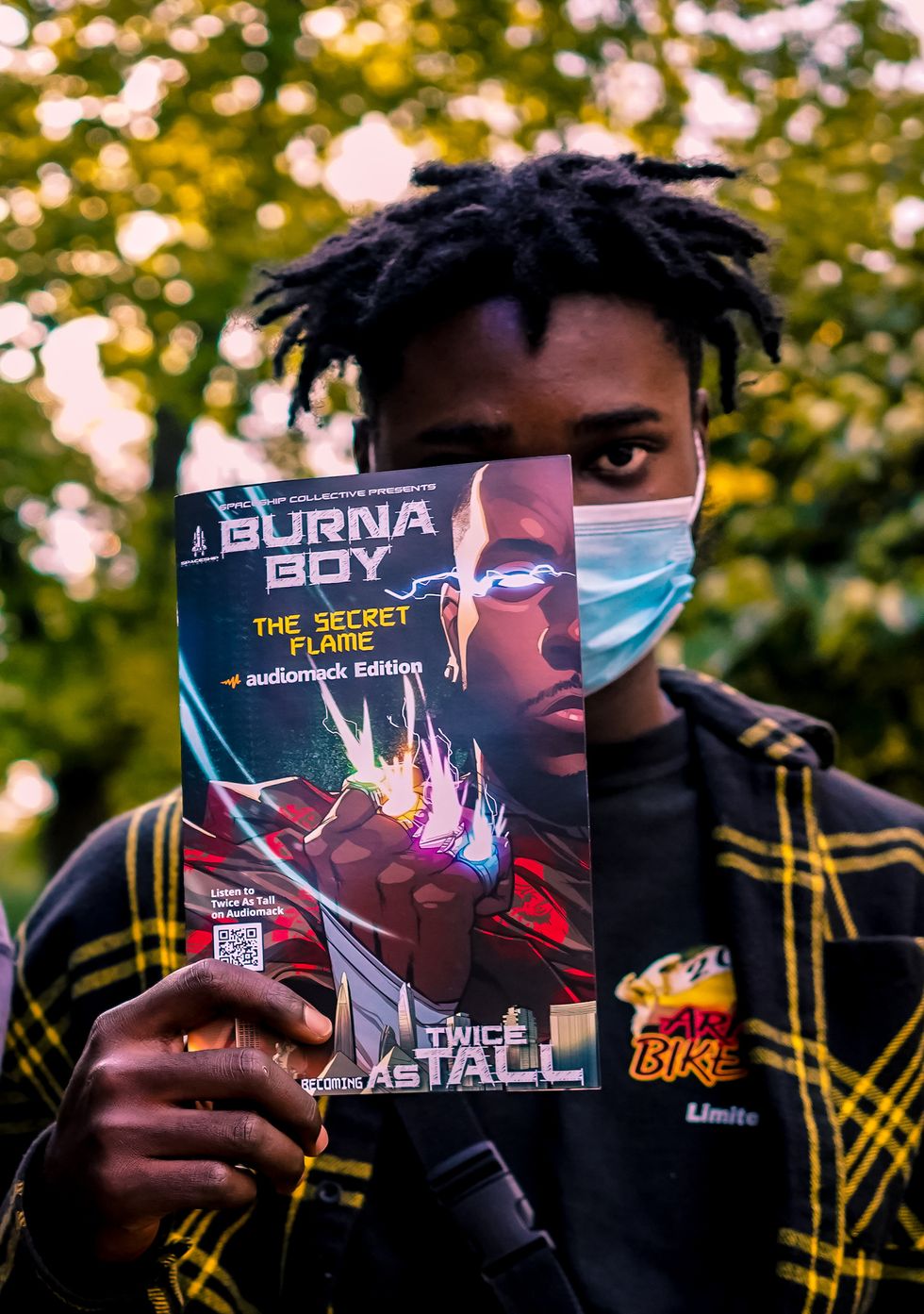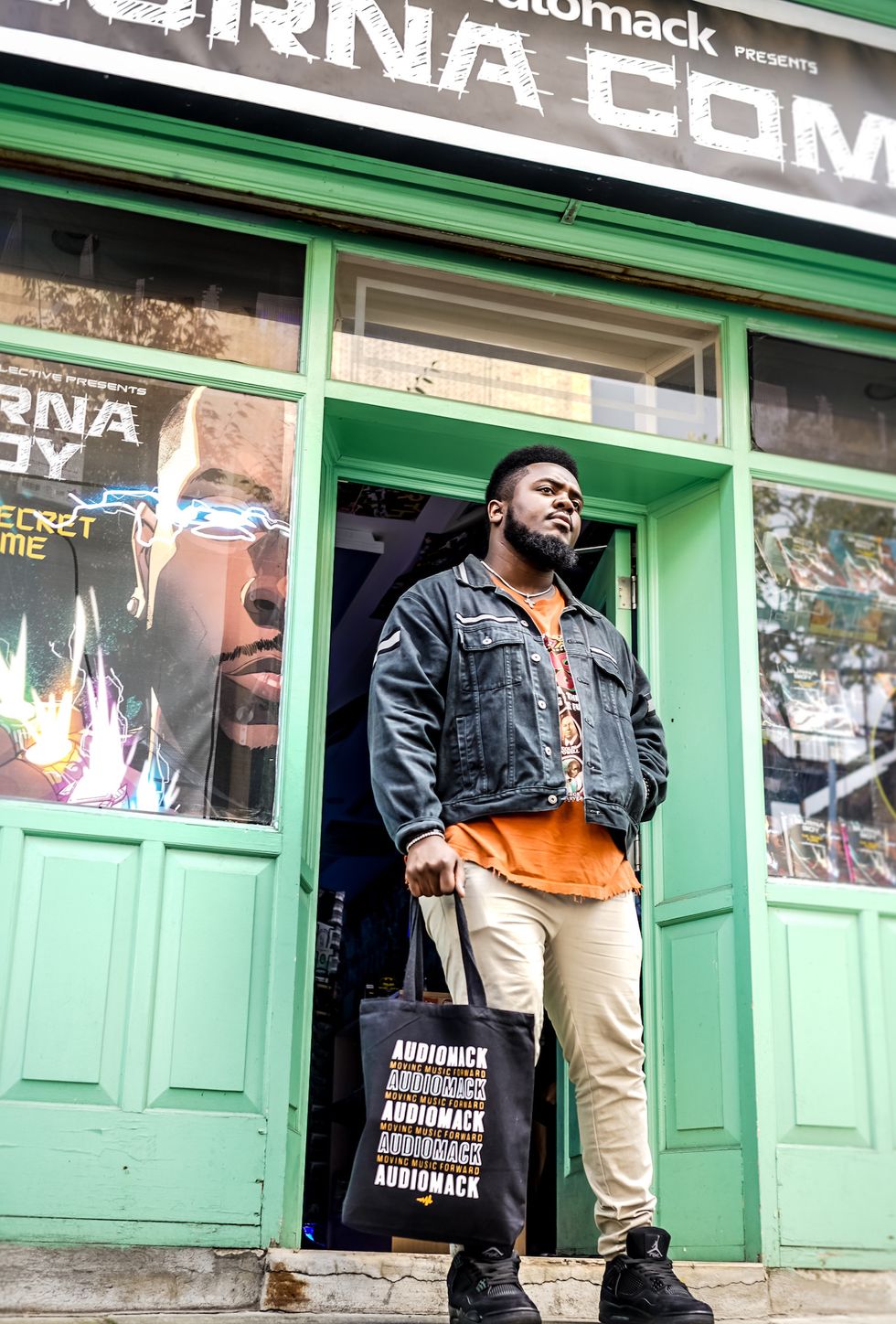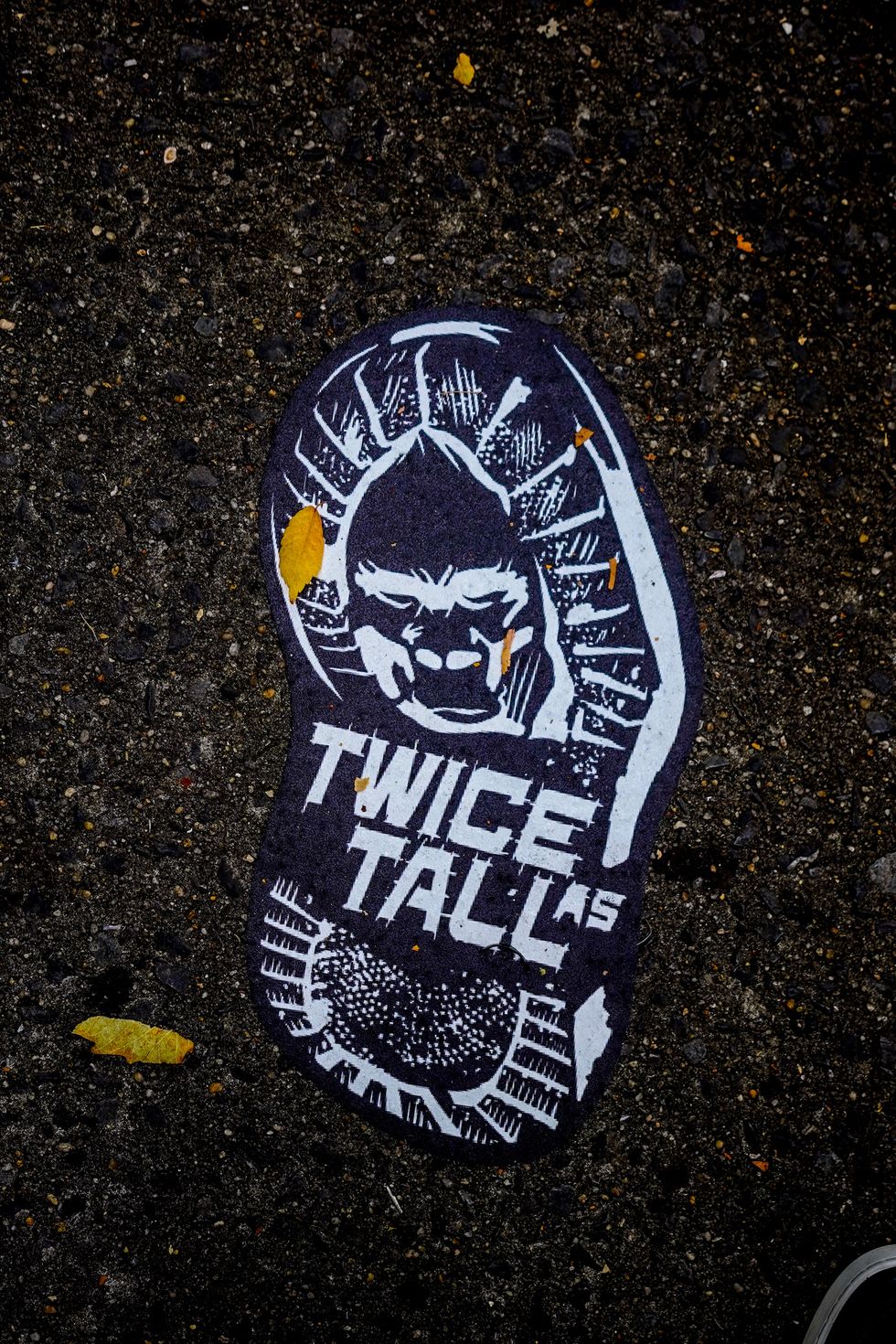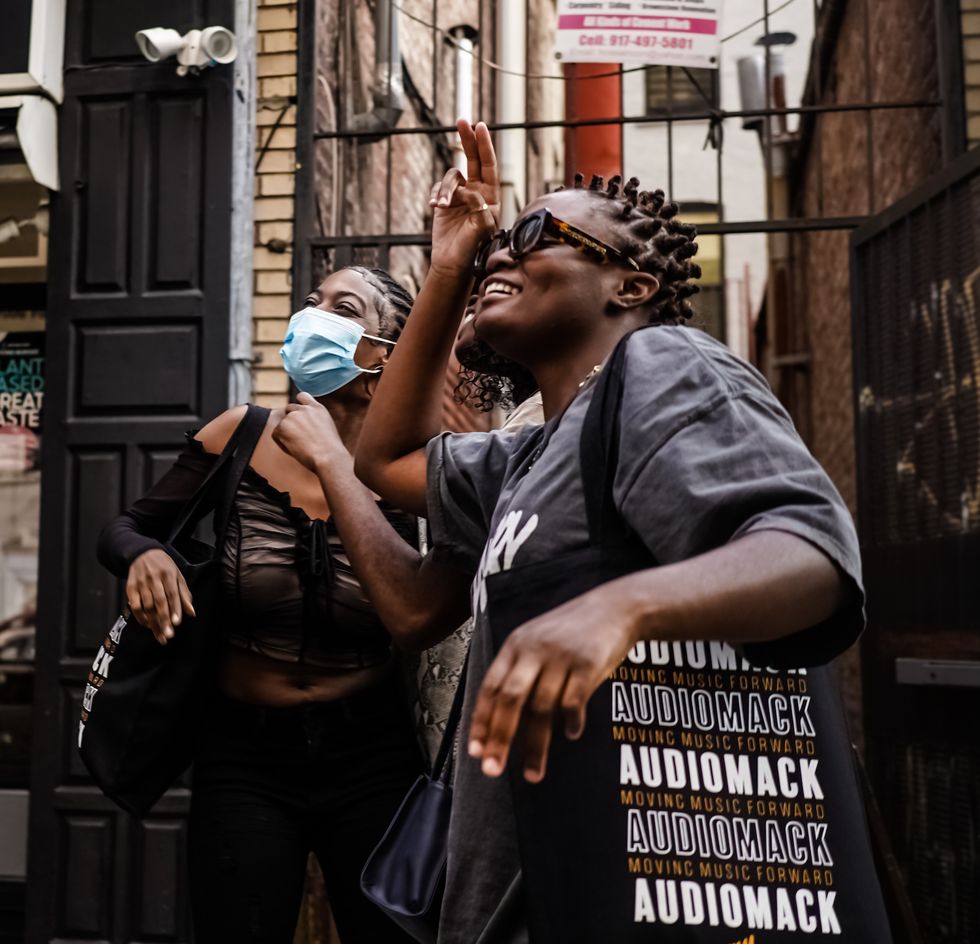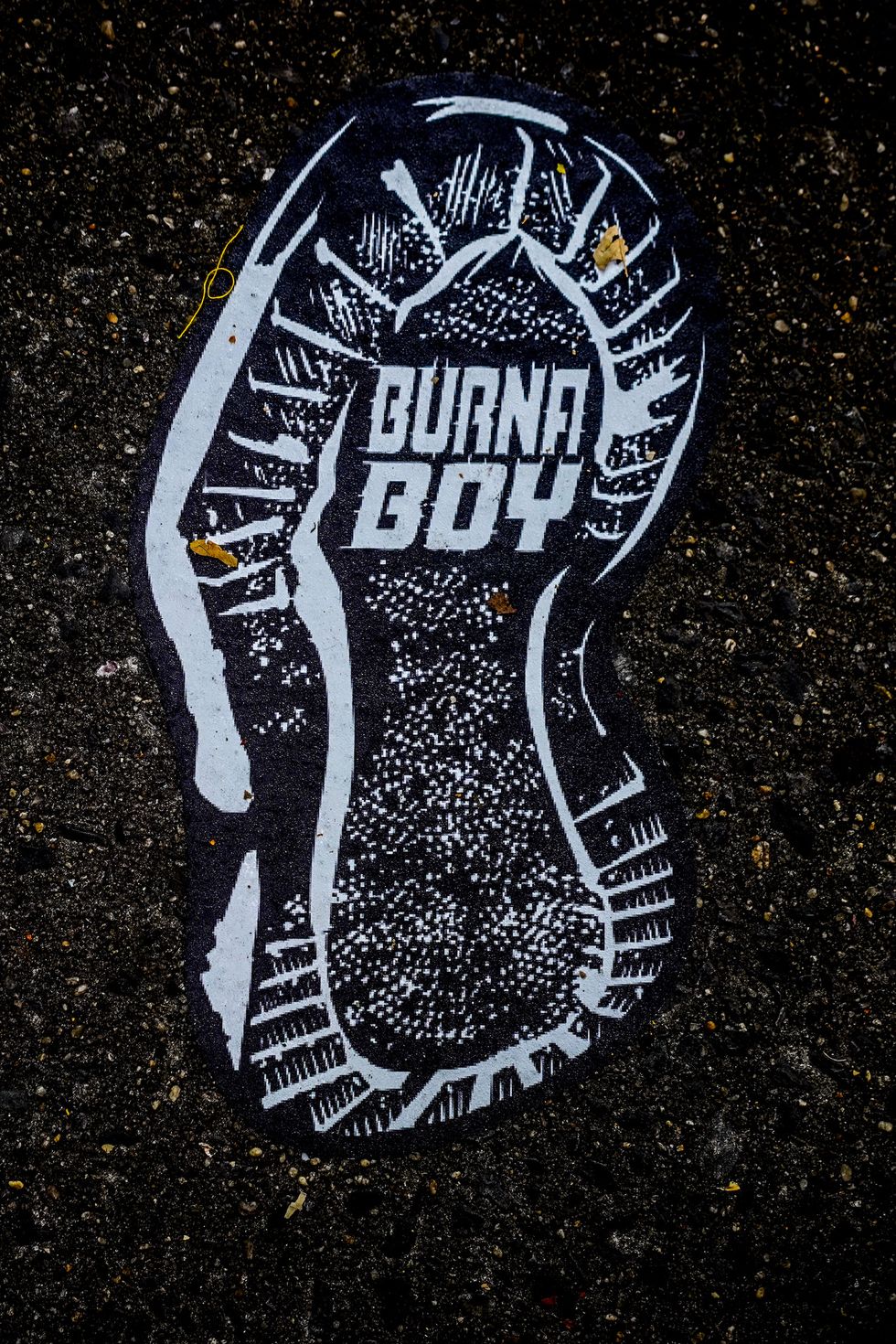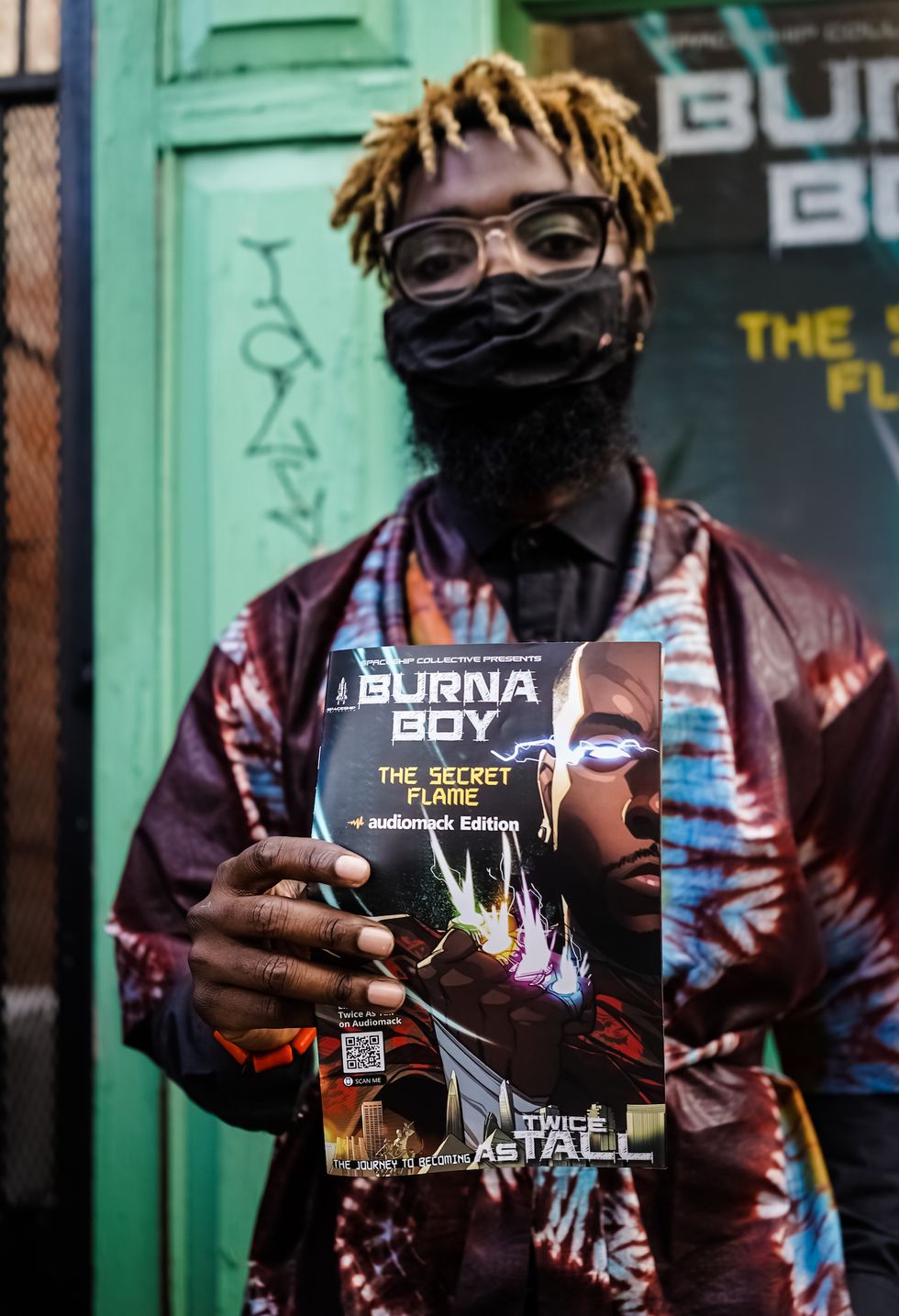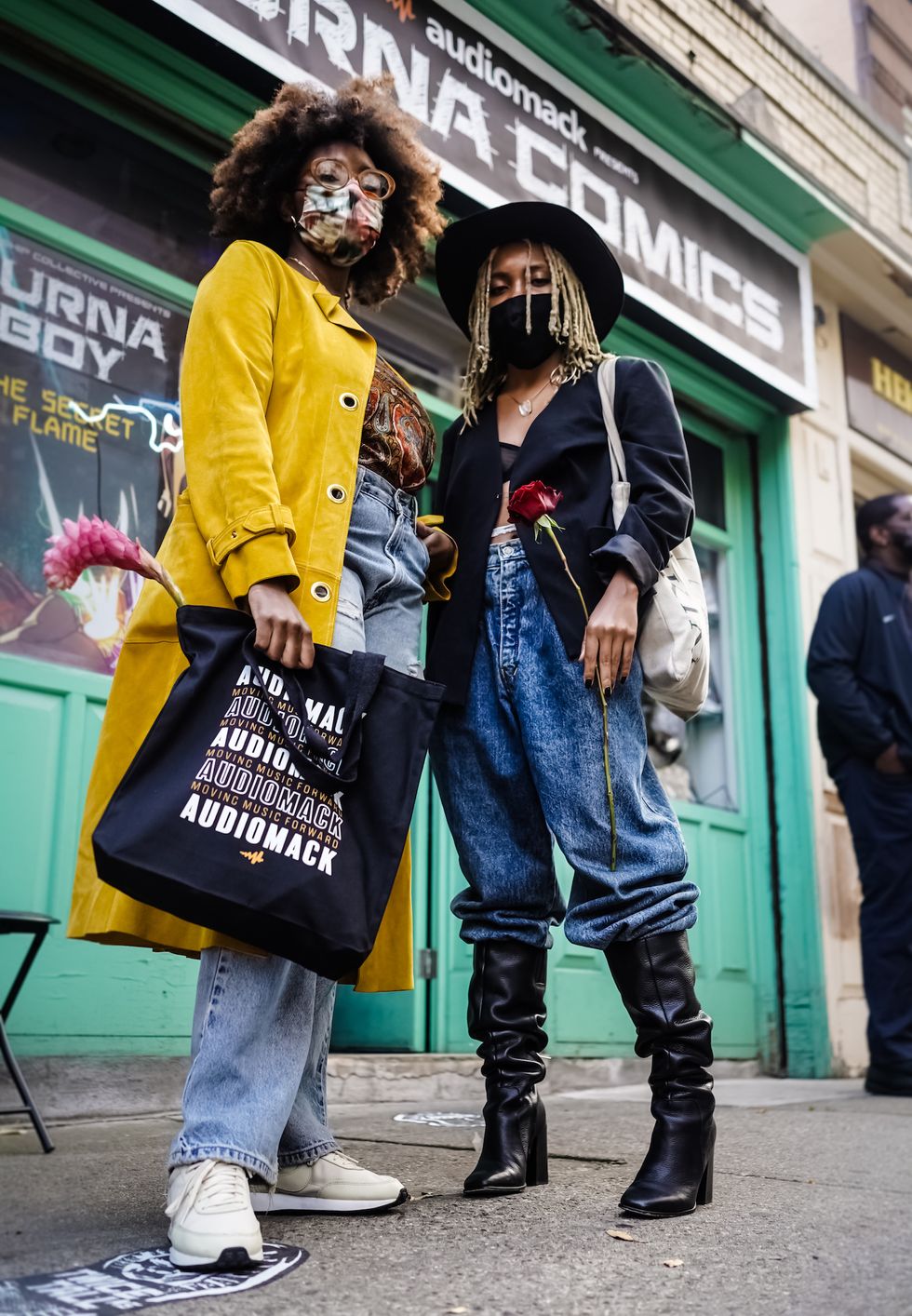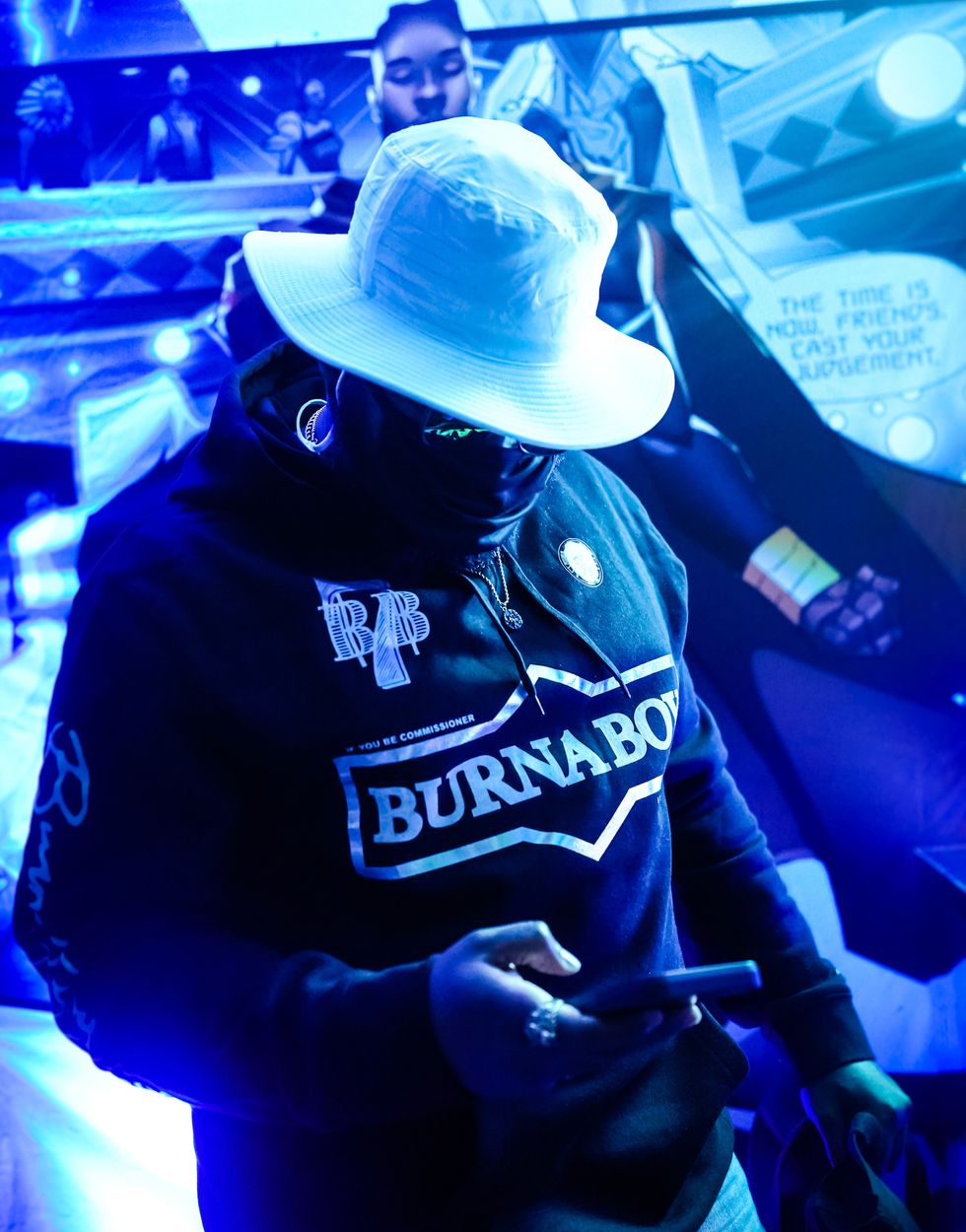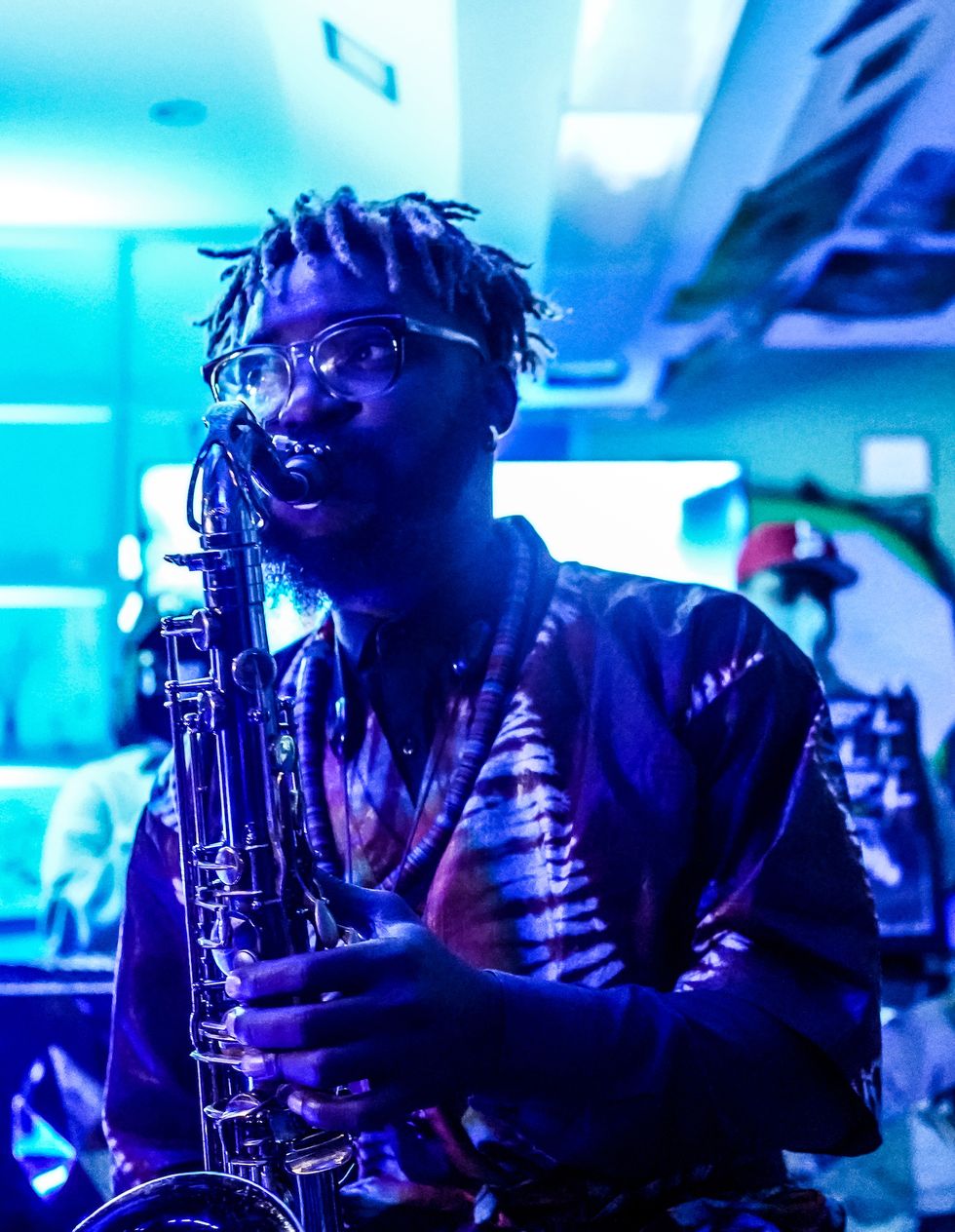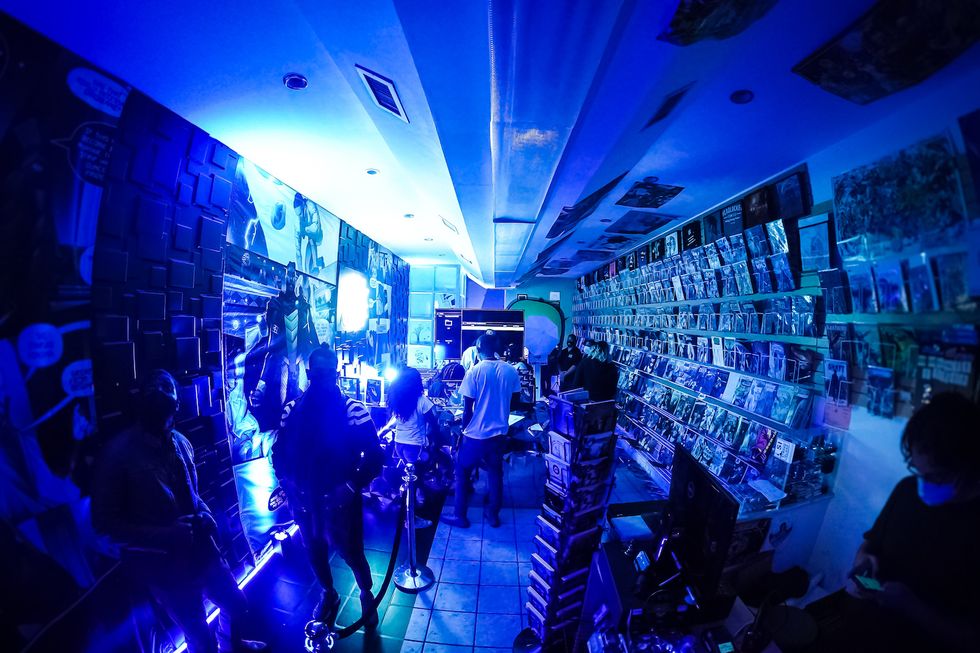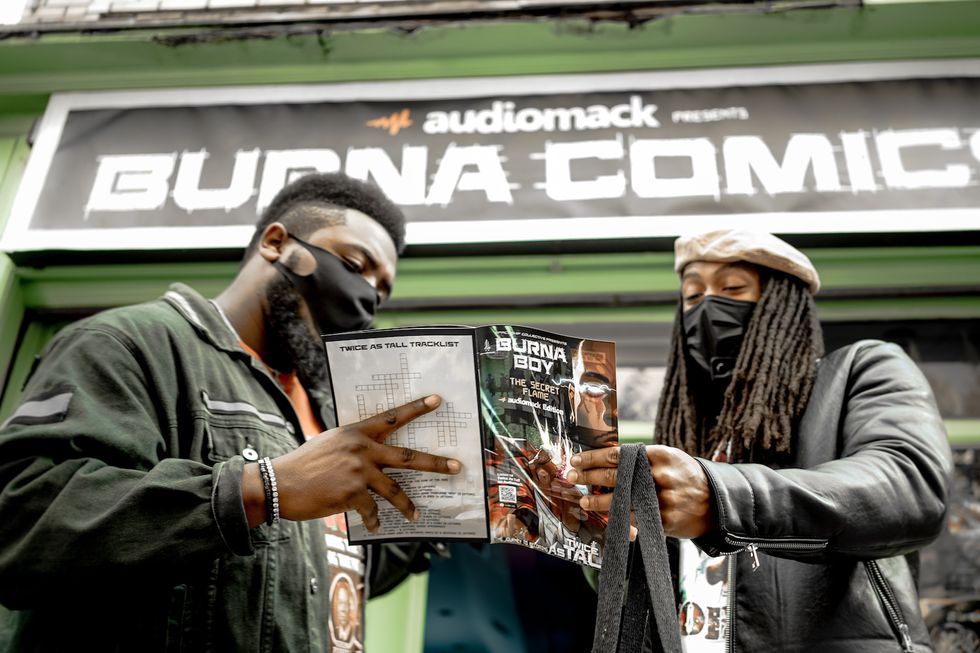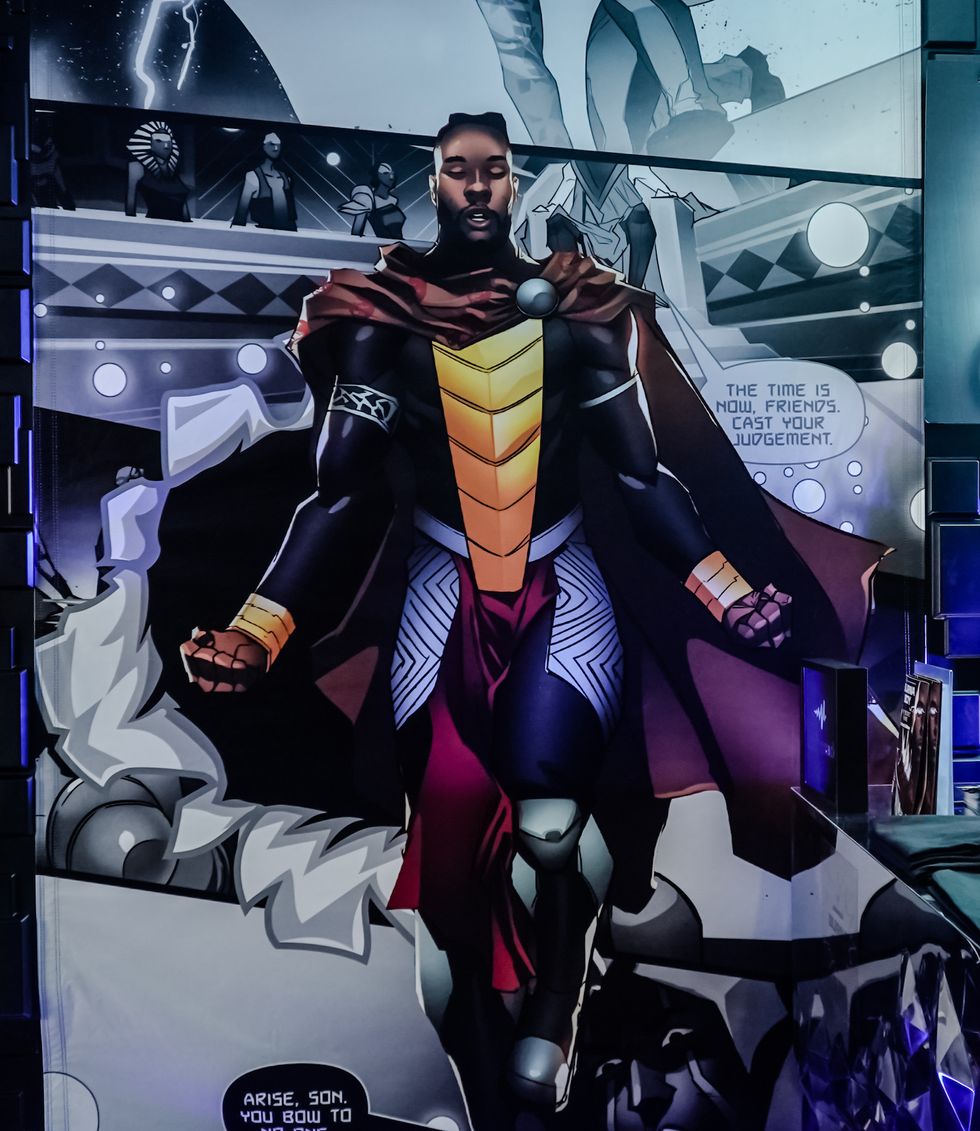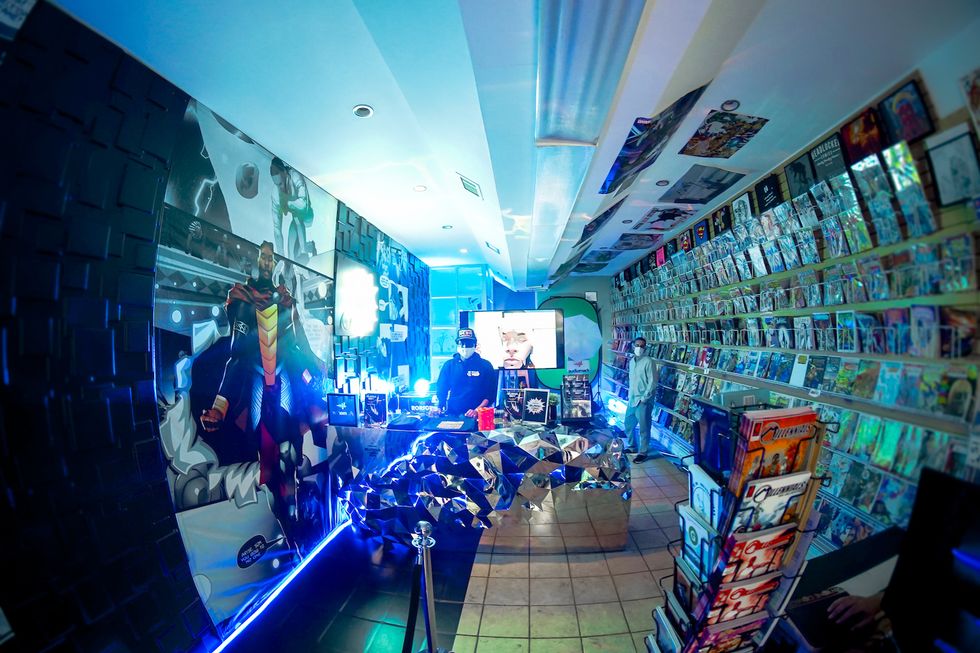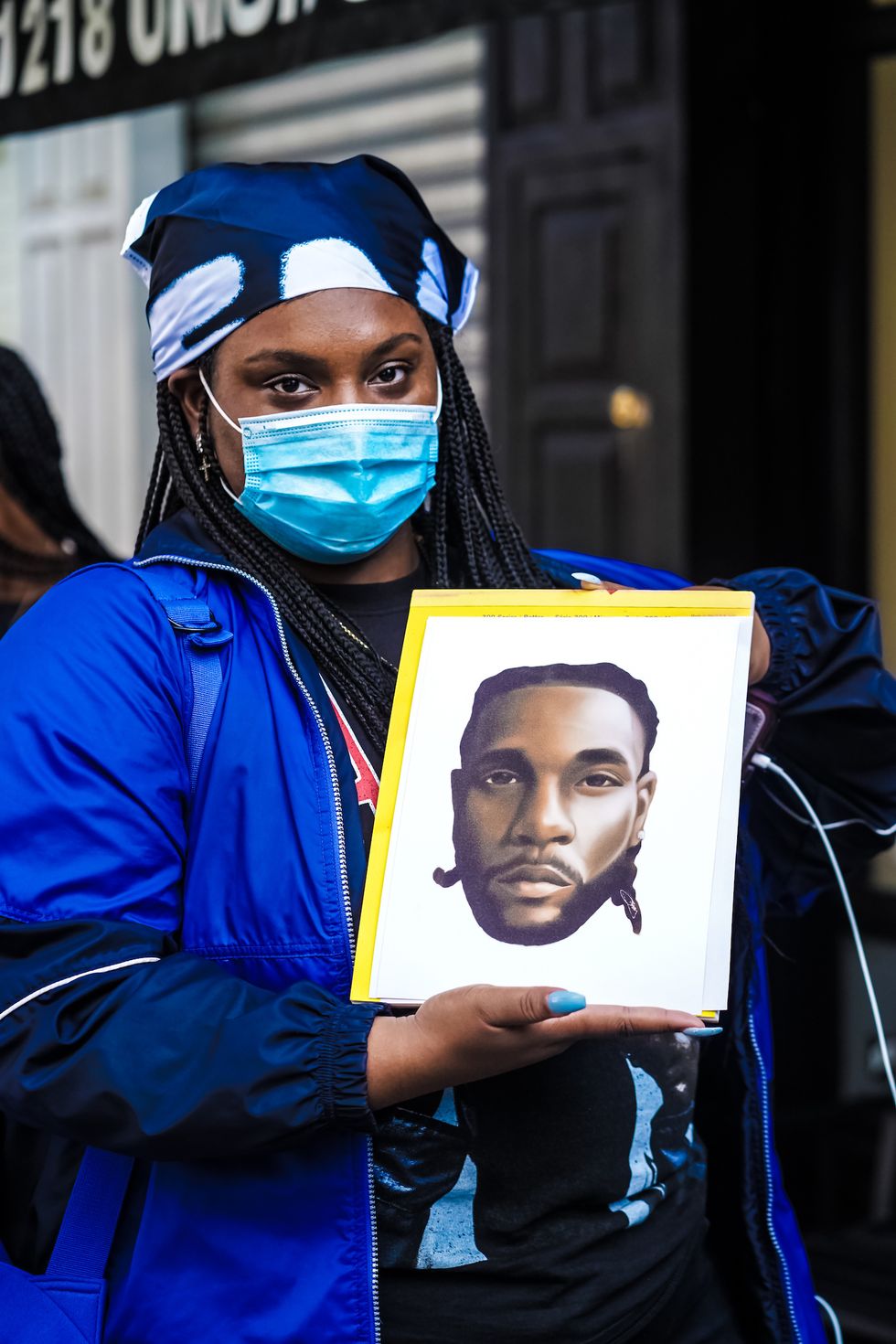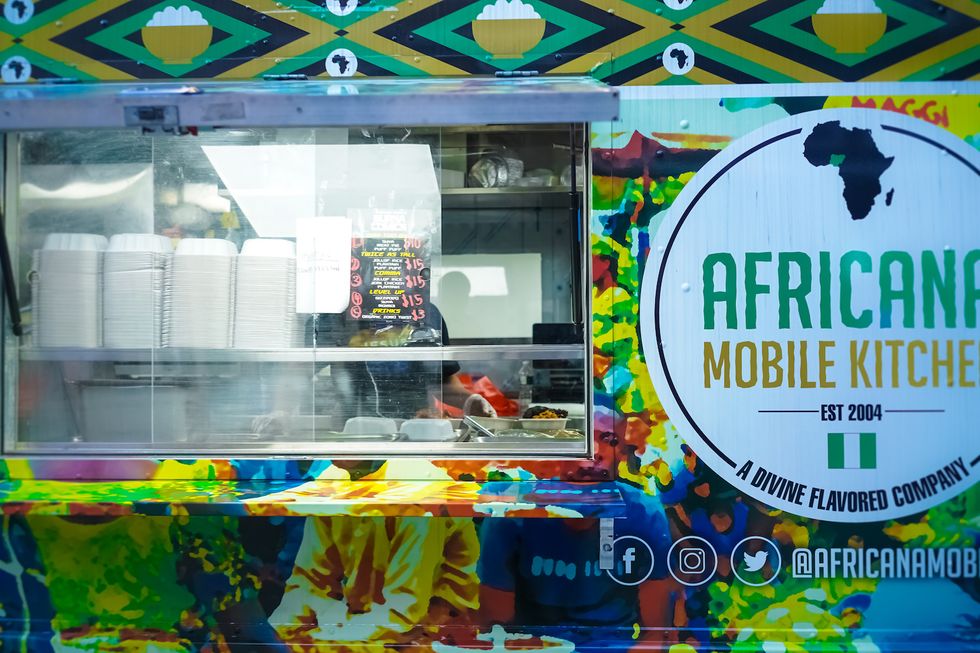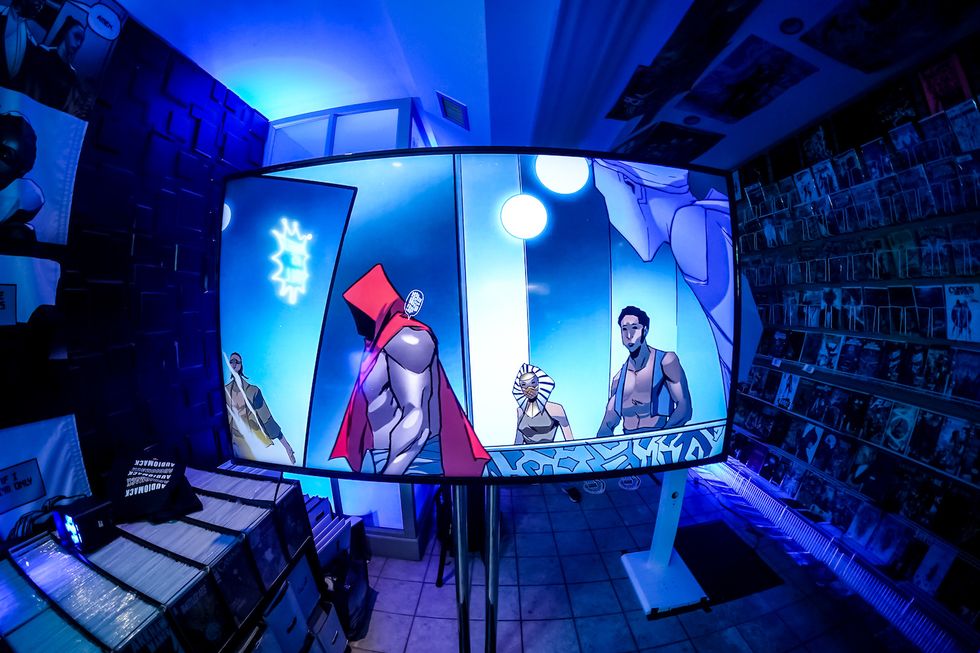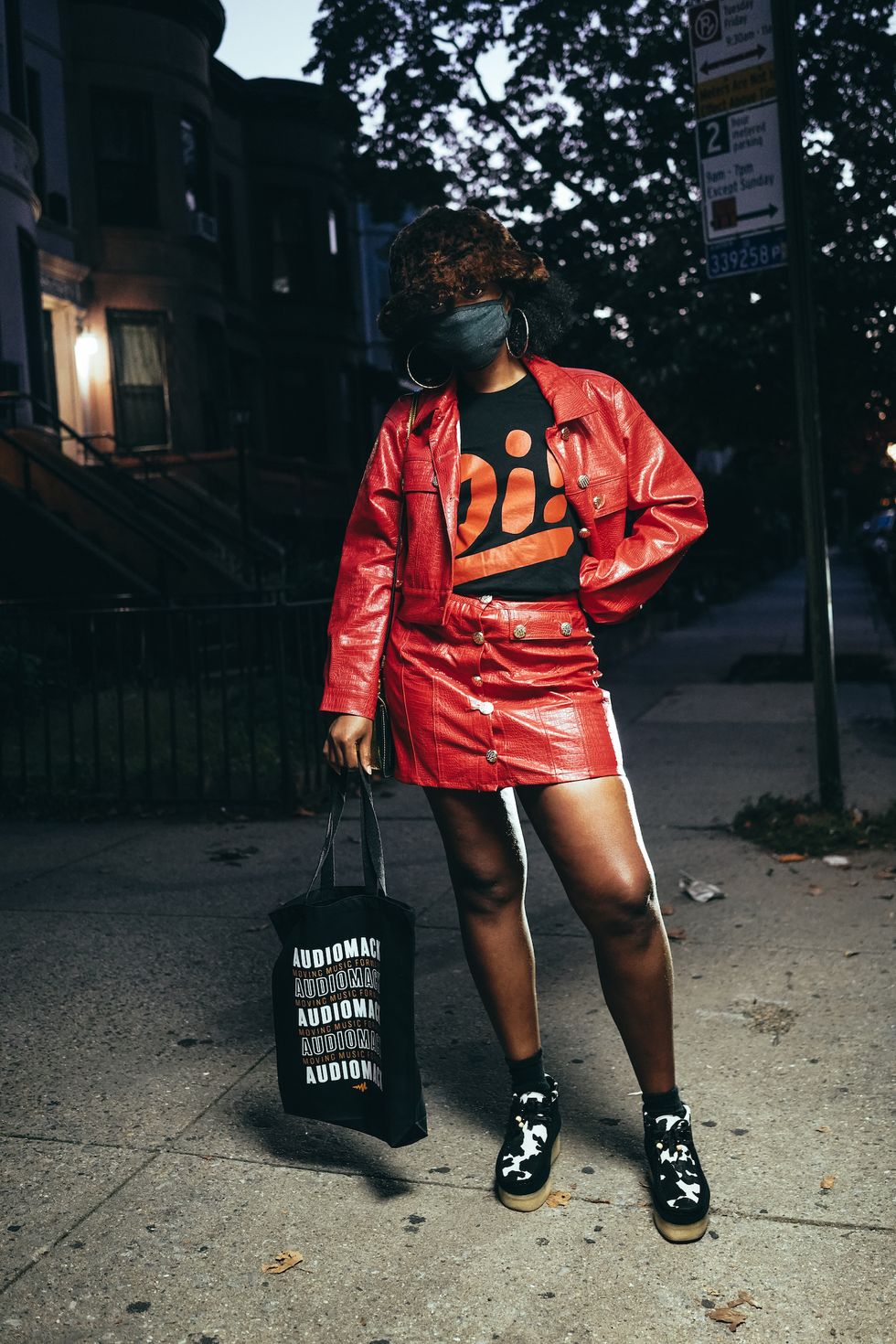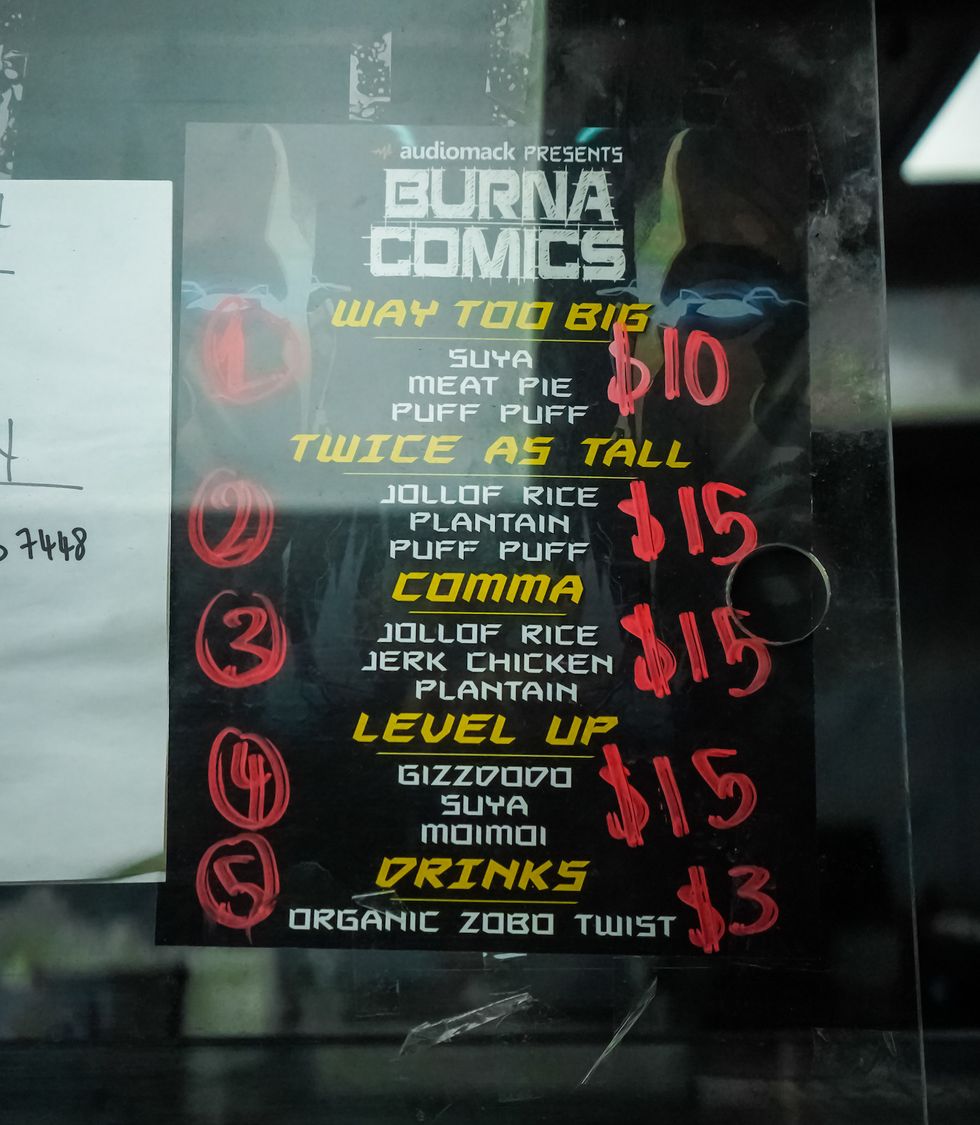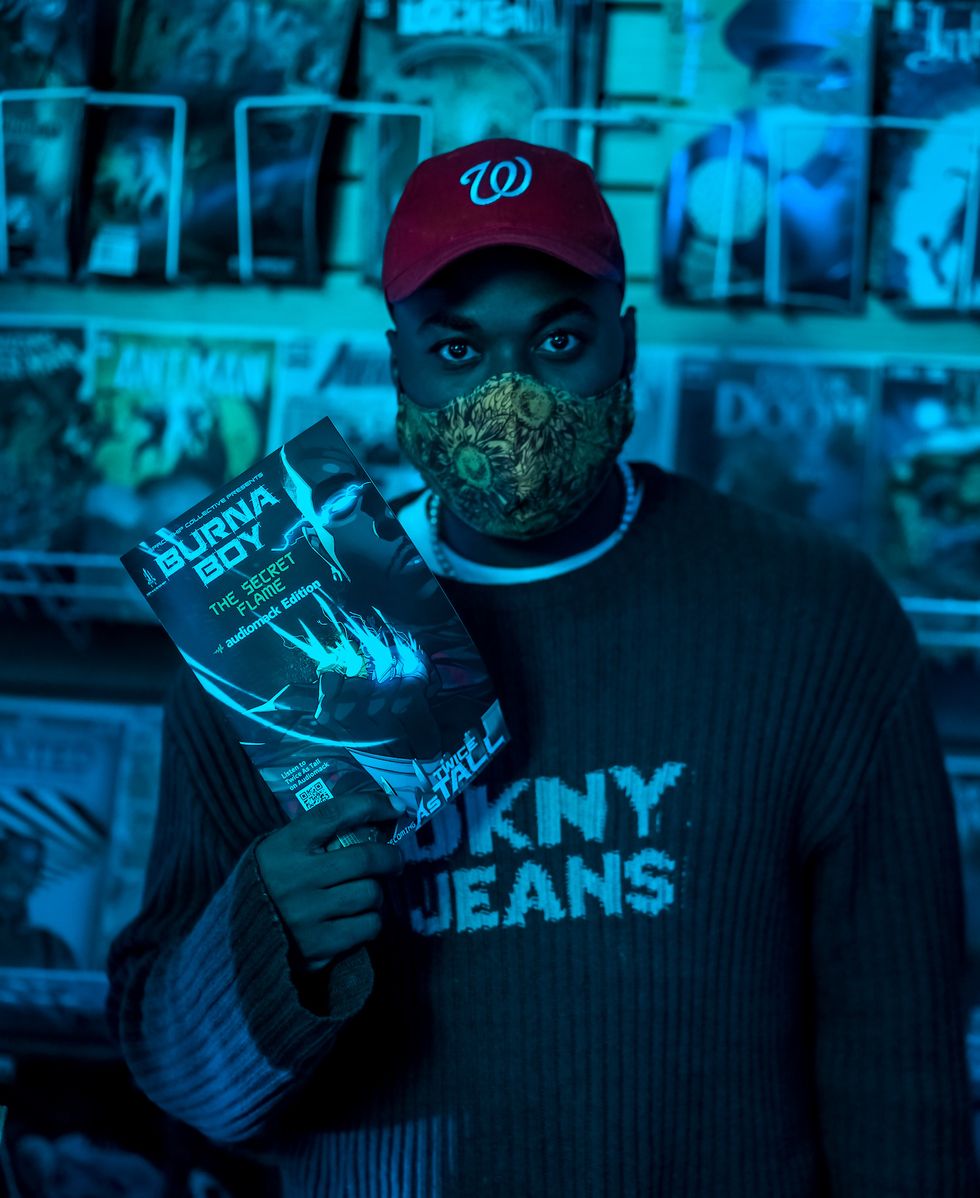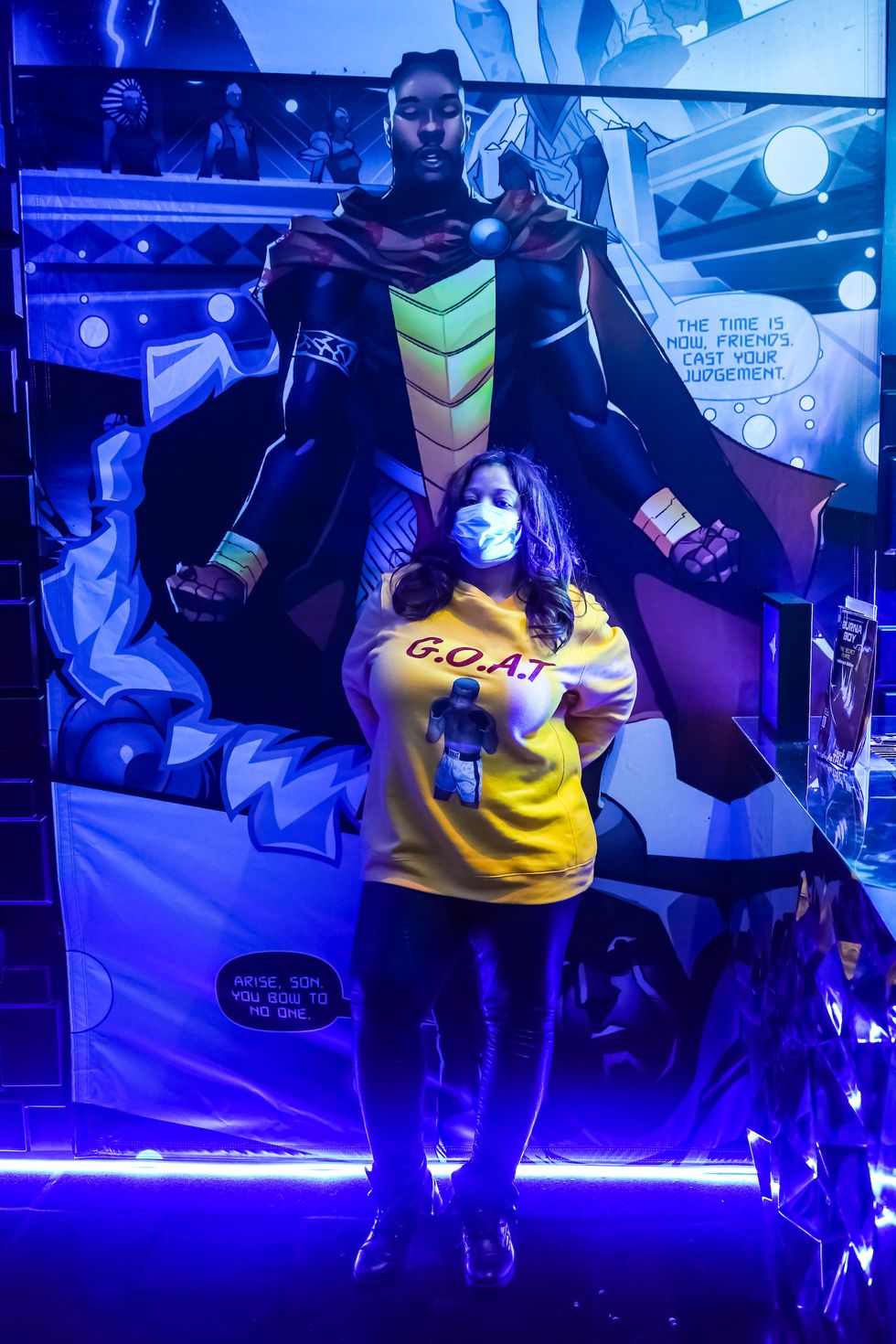 Photo via Audiomack/Purple Agency PR.
Source: okayafrica